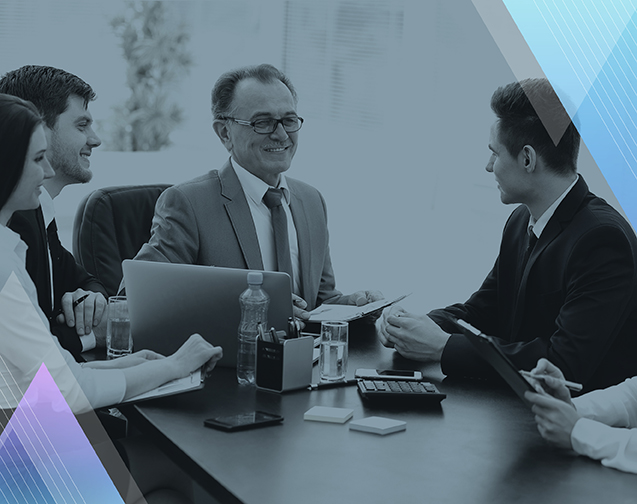 // All-In-One Storage Management Solutions
Performance. Integrity.
Partnership.
Self-storage facilities are retail businesses requiring high quality customer service, real-time dynamic pricing and nimble digital marketing necessary to compete with the REITs.
We are an ISS Top 20 operator with deep experience designing, developing, owning, operating, or managing over 400 self-storage facilities. At Cubix Asset Management we provide the best storage management solutions. 
We are a founding member of the Storelocal Co-op, owned by independent self-storage operators dedicated to bringing the best practices, technology, and services to its members.
We provide full-service facility and operations management for a seamless worry-free operation.  
// Sales and Marketing
Complete Acquisition Solution
Best-In-Class Site Hosting
First-class website design and development that's mobile ready and search engine optimized.
All-in-One eCommerce
Fast and friendly e-Rental experience. Streamlined eCommerce workflow. Integrated with property management software.
Omni-Channel Marketing
We customize multichannel campaigns to drive phone calls and storage rentals with a premium call center.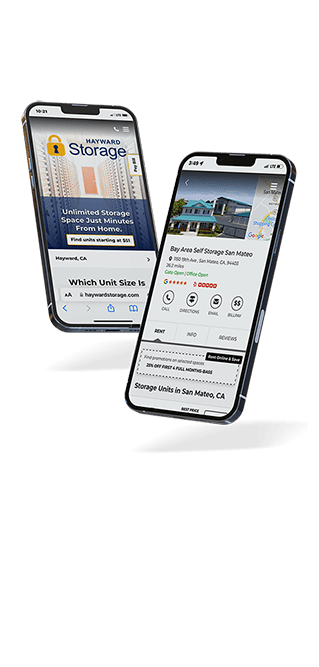 Social Media
We provide social media presence with hyper-targeting that converts, builds your brand, drives engagement and grows leads.
Search Engine Marketing
Industry-leading search engine marketing technology to bid for maximized conversions or clicks.
Map & Listing
We delivers better local search results to over 80 directory and listing to increase traffic and rental.
AI-Driven Tenant Acquisition
Income Focused Operations
// Best-in-class Facility Operations Management
We Offer a Wide
Variety of Property Management Services
We invest in top-notch property management software to provide scalability and accessibility.
HR & Coaching
Turn to our experts to hire and improve productivity of employees and HR compliance.
Create engaging and efficient interactions and grow tenants at key touchpoints.
Operational Consultancy
Trust our seasoned managers to eliminate operational inefficiencies and increase profitability.
Dynamic Pricing
Maximize revenue through real-time competitive pricing, promotion and analysis.
Manage Service/Reviews
We maximize the 5-star customer experience with reputation management.
Dynamic Pricing
Maximize revenue through real-time pricing decision that leverage historical customer data.
Manage Service/Reviews
We prioritize creating the 5-star storage experience through premium support.
// Experience. Execution. Excellence.
Day to Day Optimization
Regional managers provide training and coaching services to facility managers who manage day-to-day business, sales professionals who drive conversions, and quality client consultation teams to improve customer experience.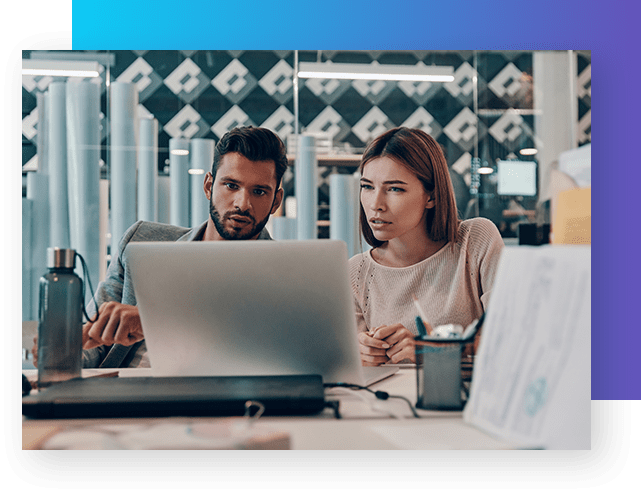 // Proven Results
Improve Storage Operations with Cubix Team
The end result? A transformed premium facility with lightening-fast eCommerce, and a best-in-class customer experience for maximum profitability. See our results here.
Store 1 Customer Promoter Score 2021
84%
Avg. Site Loading Speed Score
92%
Matured Facility SF Occupancy
95%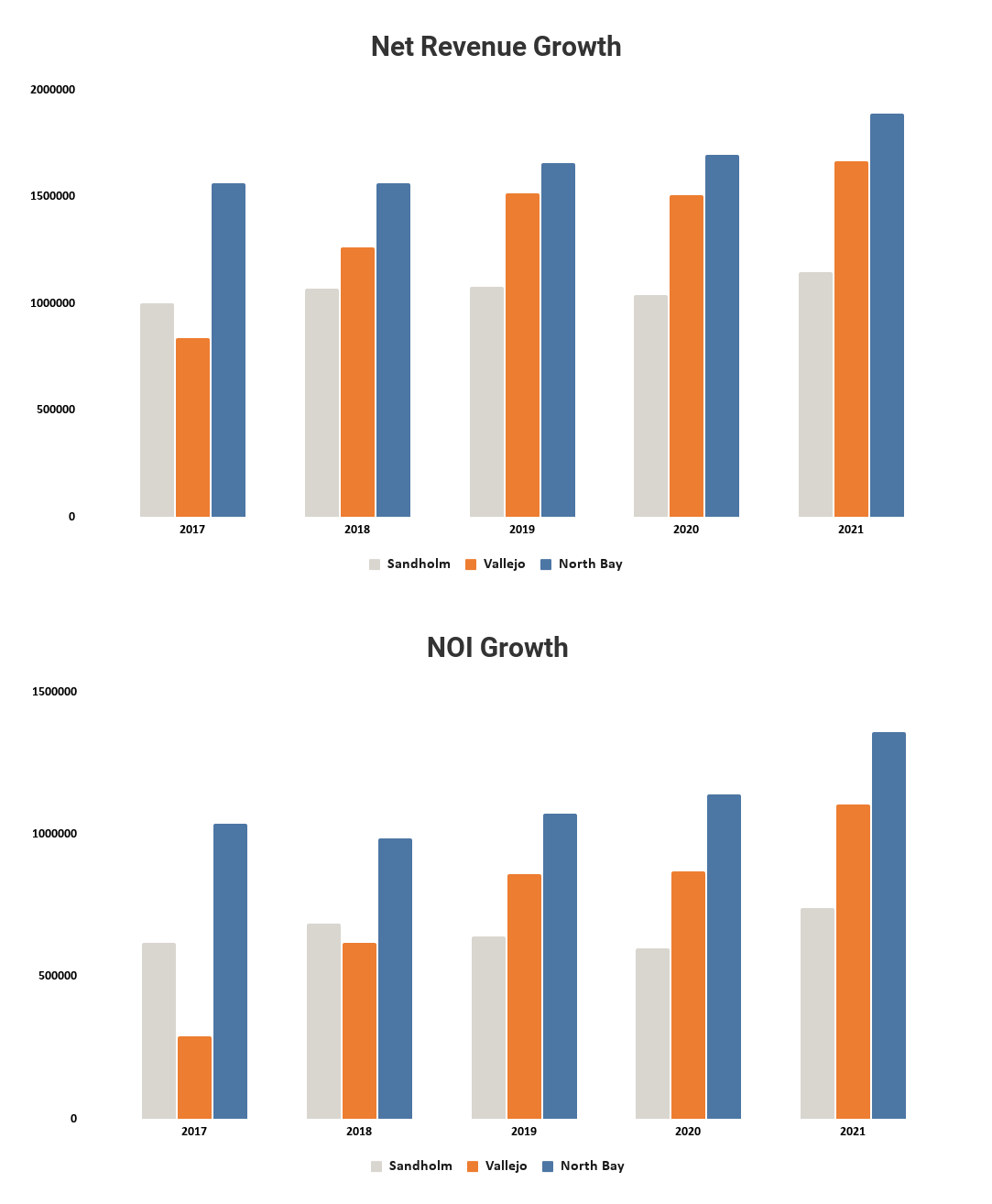 // latest case studies
Our Recent Projects
At Cubix, we're a one-stop shop with expertise in design, entitlement, and construction oversight. Whether you want to expand, enhance, or build from the ground up, we can do all the heavy lifting. See our projects to learn more.